Medical Checkup Camp for Staff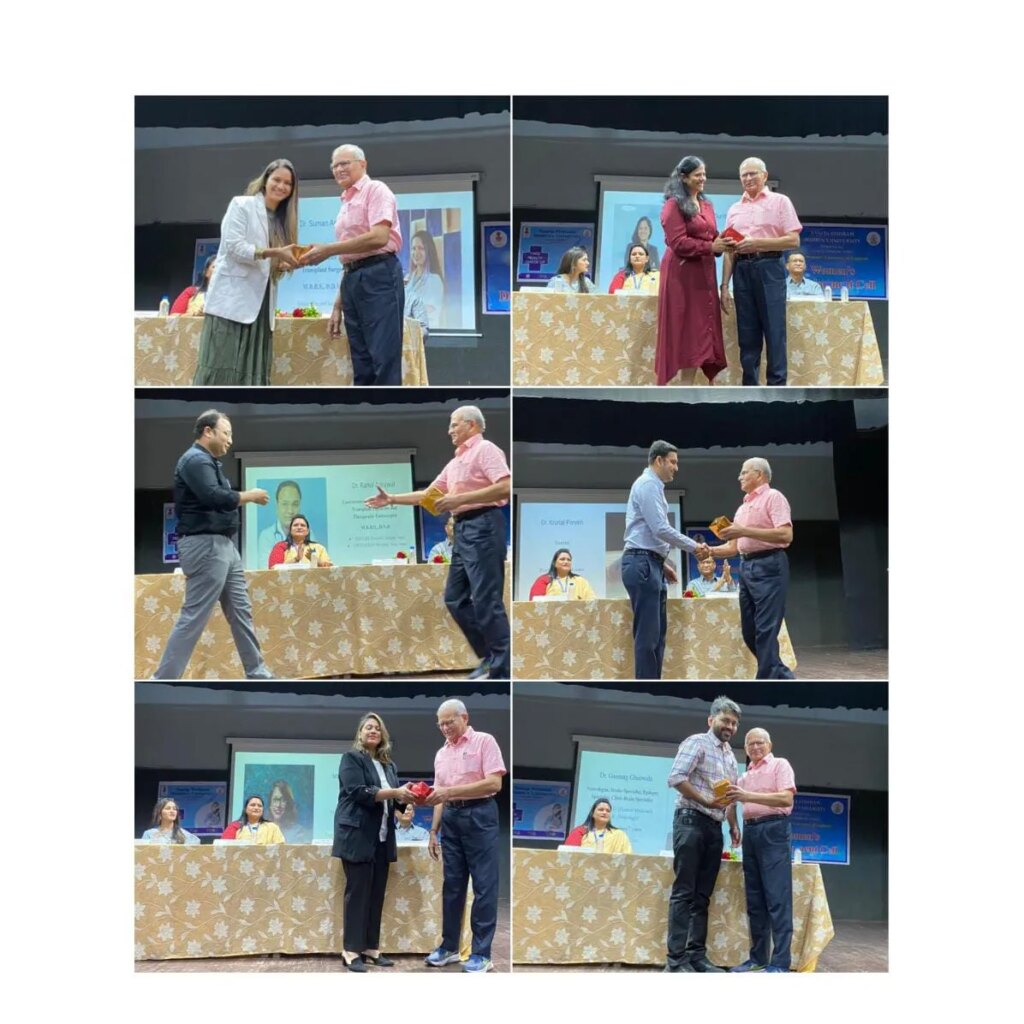 The Women's Development Cell of Vanita Vishram Women's University, managed by Vanita Vishram organized a free health check up camp喙on the 4th of March from 9.00am to 1.00pm, by renowned Doctors, for Vanita Vishram staff members. There was an overwhelming response from the staff members.
The program was organized under the able guidance of Hon. Provost Dr. Daxesh Thakar. The event was coordinated by Dr. Vinita Mod Chairperson of Women's Development Cell, and members, Dr. Shashi Saini, Dr. Suchitra Sawant, Ms. Madhulika Singh and Ms. Simran Sharma.