Students participated in Quiz Competition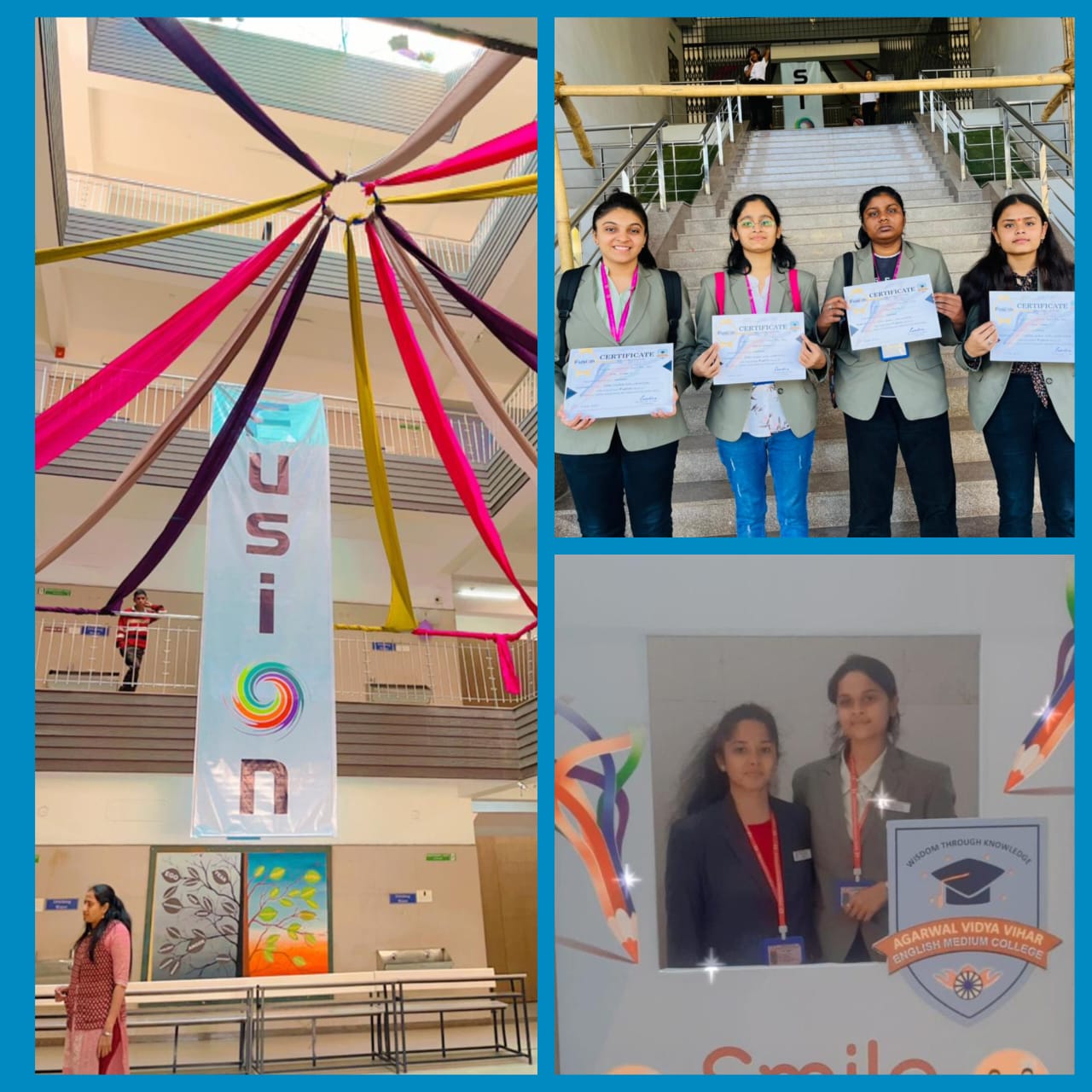 The students of the Dept. Of History and Microbiolgy participated in an inter-college quiz competition organized by Agarwal Vidya Vihar, Surat titled: Fusion, 2023 on 11 February, 2023. Wherein 6 students participated.
Ms. Shreya Mishra
Ms. Shrusti Jha
Ms. Rachna Patel
Ms. Shivani Parekh
Ms. Sweta Gupta
Ms. Sakshi Soni
We thank the Hon. Provost, Dr. Daxesh Thakar for his kind support and constant motivation.