Technical Jury for Shrizan-4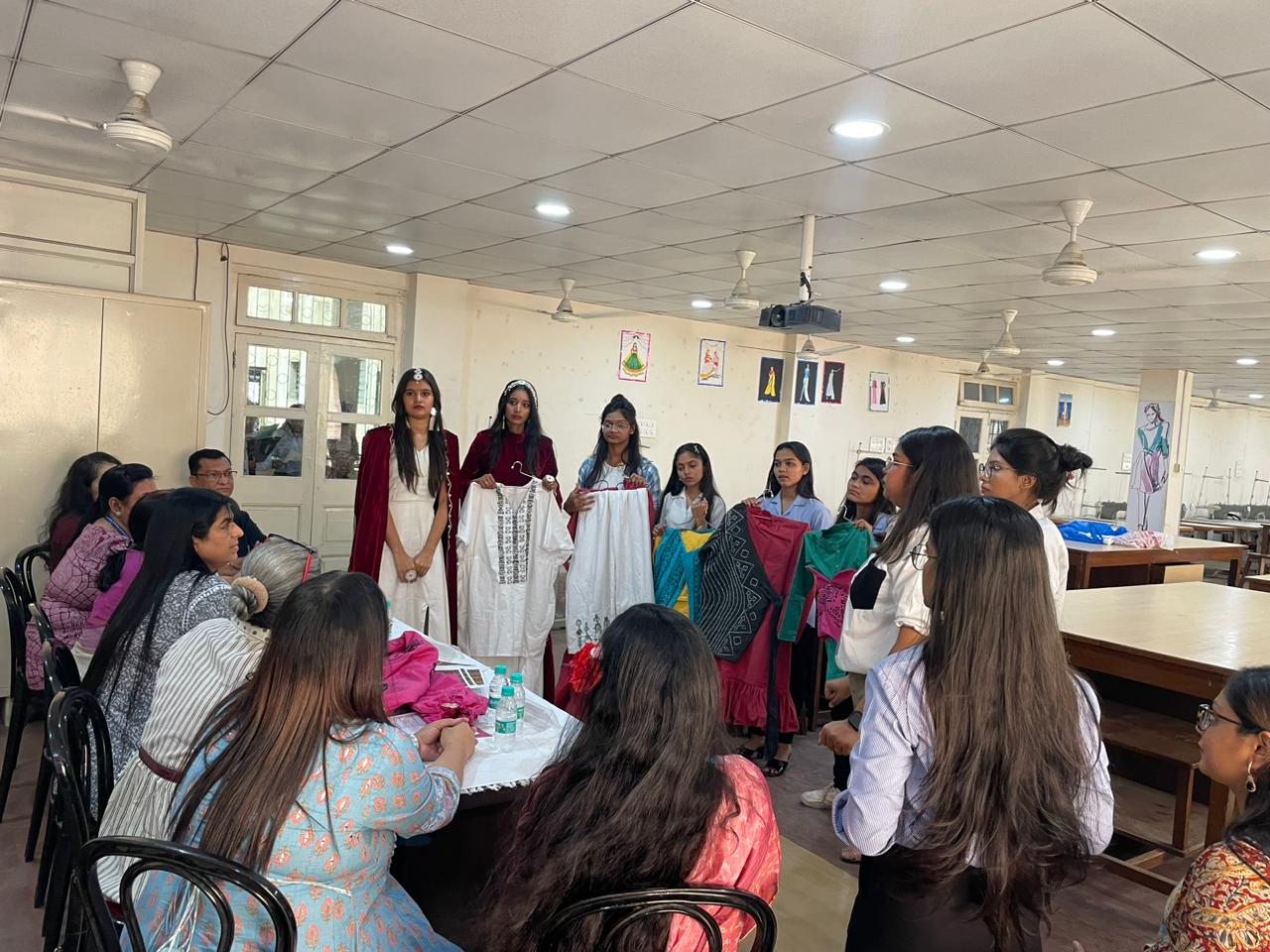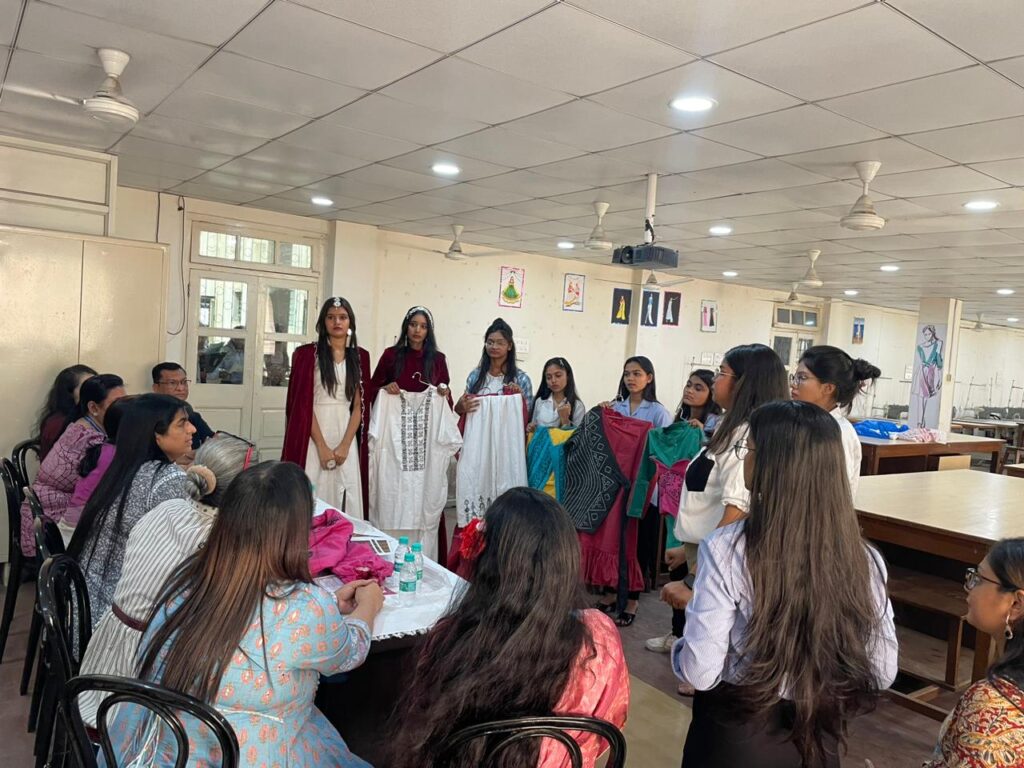 Glimpses of "Technical Jury" which was held on 13th March 2023 for the upcoming Fashion Show, Shrizan -4 organized by the Department of Fashion Designing.
Total 180 students prepared designer garments on 21 different themes and were assessed and acknowledged by the jury members as a part of their curriculum. The department is really Thankful to Dr. Daxesh Thakar, Provost for his constant support.