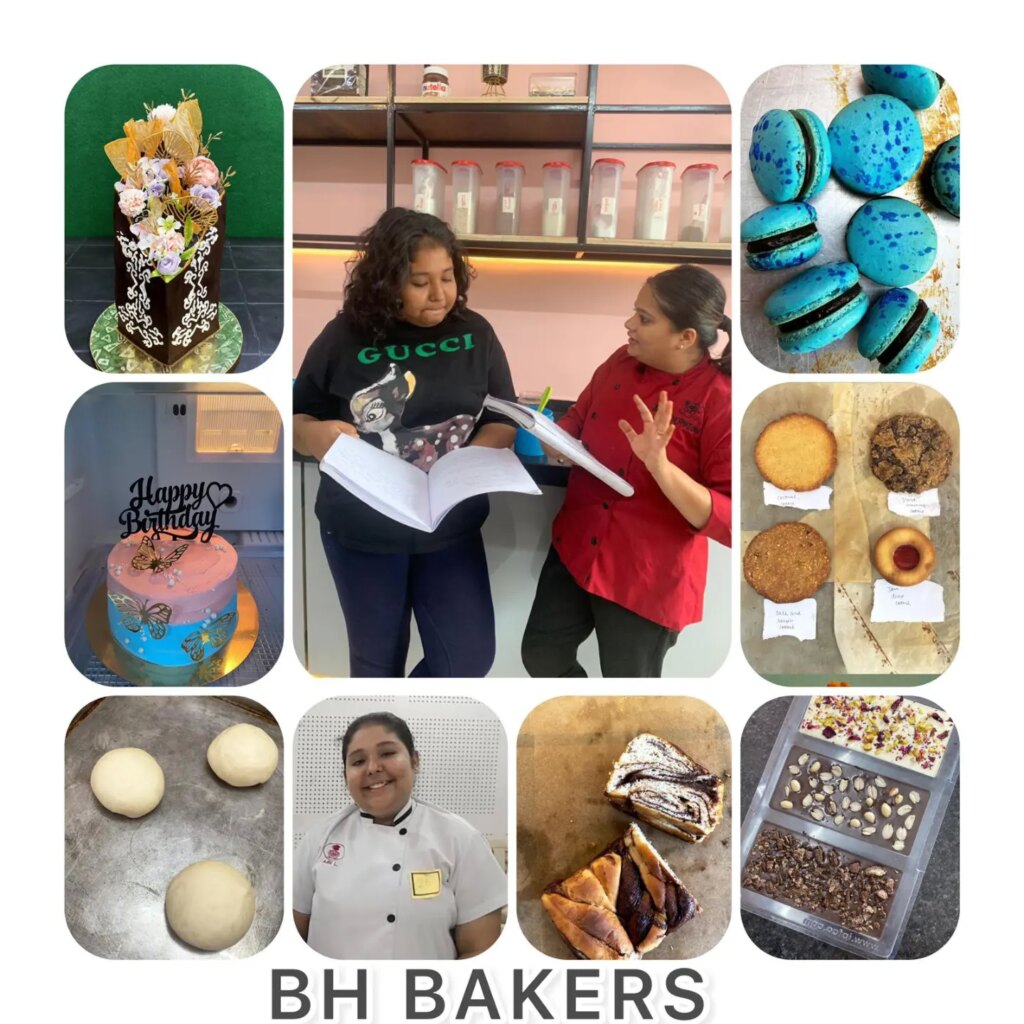 SY B. VOC students of Hospitality and Tourism Management, School of Vocational studies, successfully completed two months of rigorous Internship in several areas of Hospitality and Tourism.
The Internship was provided by-
1.Park Inn by Radisson, Surat.
Shri. Rani Sati Travel House( MOU partner VVWU)
Kratos club, Surat
Unity Hospital
Pure emotions (Confectionary and Bakery)
6.BH Bakers- Chef Maitri Desai(Alumini of the Department of Hospitality Management) .
The internship was coordinated by I/C Dean (School of Vocational Studies) and HOD (HTM) -Dr. Vinita Mod and faculty Dr. Rajul Gandhi.
Congratulations to the students and wishing them good luck!